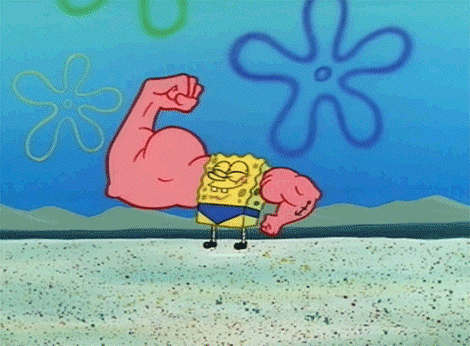 I don't know much about the technicalities in blogging as I am new in here. What I am sure is that I want to write and I want people to read my thoughts and feel my heartbeat. Okay, so much for the drama  in here, but I do not want to shut up. After all, this is the reason why I created a blogsite- to share my thoughts and to hear other people's voices.
This might seem a bit late but I just need to thank Jason/OM for reblogging my post Newbie in Blogging:Starting from Scratch that created blog traffic on my site. I don't know if this sounds weird or exaggerated for some of you, but I felt so awesome on the 8th of December because of the blog traffic (it is what it's called, isn't it?)Jason or opinionated man was my first follower. (Hey, Jason! How do you find new bloggers? 🙂 ) I was ultimately happy when he followed me, and so I followed him back. Now, I have a question: If a blogger follows you, is it out of norms if you do not follow him/her back?
I commented on one of the posts of OM asking him how to get views and followers. He replied, and I was happy that he noticed my comment. He said that it is just about interacting with others and suggested that I go and check his meet and greet posts, and so I did! I liked some posts and even reblogged his post A Bullet in the Wind.
After just one day or two, he reblogged my first post and it created blog traffic. Well, I garnered like almost 8 followers which perhaps can be so shallow for some of you , but that made me so excited and motivated. My page had so many views and visitors. Yes, I confess, as a newbie, I am addicted to stats. Stats is not about pride and ego. It is about letting you know that "hey, someone viewed your post and visited your site, that's awesome!" It is about success in letting other people know what you have in your mind and in your heart. It is success on knowing that someone is interested in what you think and that they care because your post matters. Or perhaps your title interests them, that I'm not sure.
___________
By the way, I've been so busy this week and so I haven't blogged much. This morning, I FINALLY submitted my paper for my graduate studies and have donated some school supplies for some underprivileged kids. I feel so accomplished this week. 🙂